Looking back over November, things haven't gone too badly, if you overlook the glasses!
(image from supplierlist.com)
After the specs, everything else is pretty much OK for our average November. A little less usually hits the savings in November as I buy gifts and a little extra here and there.
I expect it. It doesn't go onto the credit cards. It doesn't get out of hand.
So, I spent a little more than I have been spending on food, but I included the 5 bird roast [£9.99] and a bottle of sloe gin [£10.50] from Aldi in the total, which are special buys for Christmas.
The "chook" column in the spreadsheet is a little higher than usual because it was the month I bought the worming pellets for the girls and they are £14.95 instead of £7.80 but I do that once a quarter.
Toiletries is low again this month - Aldi still didn't have the lovely pink shower gel in again this month, or that total would have been higher. They had stacks of Tea tree and mint, and we are a bit fed up of that, so I grabbed the last two zingy lime ones and left it at that. If they had had the raspberry one in, I might have bought half a dozen! I found some Always in Sainsbury's this month and the spend was almost entirely on them - the packs have two more pads in, and the price was just £2 a pack, so I stocked up!
The "Books/Gifts/DVDs" column is also high this month - I wonder why that could be?! But all the gifts are here, wrapped and secreted away, so that side of things is sorted. And we haven't gone mad in that department either: bargain books have been found on the Book People website for some small friends who love sticker books, and we had cashback through Quidco for those, as well as buying them on a day that the website had a promotional code on offer!
I have used my four "£6 off when you spend £40" Sainsbury's vouchers, and have also scanned the extra coupon, so my bonus 5000 Nectar points should hit my account within 28 days.
Some of the gifts have also been bought with Clubcard and Nectar points on their respective Double-up schemes, which has helped quite a bit - the YFG wanted a dressing gown and a jumper so they came courtesy of the vouchers. I have also used my Shop'n'Scan points to get some Amazon vouchers.
An unexpected expense this month has been a new toilet seat for the family bathroom. It broke completely and wouldn't stay on the hinges so it had to go. The YFG had her heart set on a fishy seat, so we now have tropical fish on the toilet seat in that bathroom, courtesy of B&Q on Sunday. It took quite a bit of looking in local shops to find one, and we had to go a little further afield to be successful!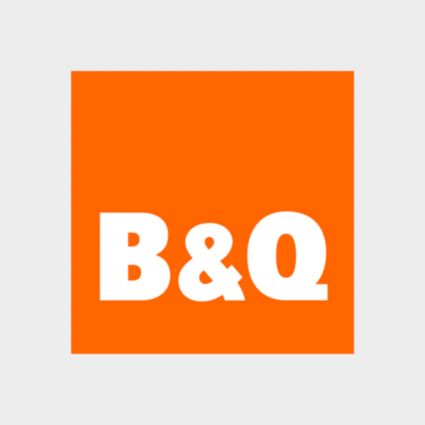 If it lasts as long as the first one (10 years) I won't be able to complain!
December is looking stable, so far, and I shall begin to stash money towards car expenses at the end of January....insurance and tax on my Skoda are due and I shall top up the savings account this month and next towards that. I still have the FH's little Fiesta but that will not be insured or taxed now until we want to use it again or sell it.
How are your festive finances looking?