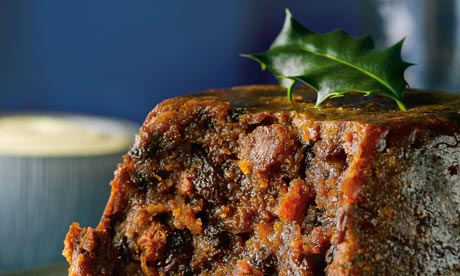 (image from guardian.co.uk)
The fab folk on MSE forums posted a link to an article in the Guardian from the end of November, where our national treasure, Delia Smith, had put together a Christmas lunch menu for under £5 a head, to include a starter, main course and the pud, as well as Christmas cake and mince pies.
The recipes are mostly
there
but they do send you on to Delia's website for a few of the more basic ones.
I'd love to hear if anyone has any cheaper ideas! I'm sure that some of the super scrimping tightwaddy people out there have some other ideas - let's share?