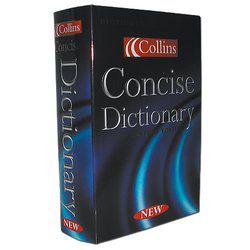 (Image from viking.co.uk)
I have an Approved Foods order due tomorrow, and I just clicked the link to check how far it has got on its journey to the Fens. Currently, the tracking page shows that it is at the "Sortation Facility"....
Pardon?
"Sortation Facility" - is that like a Sorting office at Royal Mail, perhaps? Some kind of central hub from where parcels are re-routed to their destinations?
However, I am jolly sure that "sortation" isn't a word.
According to my Collins Concise English dictionary (which isn't that concise because it is about two inches thick!), 'sort' can be a noun as in, "He's a good sort." It can be a verb, to sort, in which one would be expected to differentiate between items, for example. One who does sorting can be a "sorter", another noun.
But sortation, no, that's not there!